We are the agricultural management system in cloud mode with more years of experience in the market.
Modules and Functionalities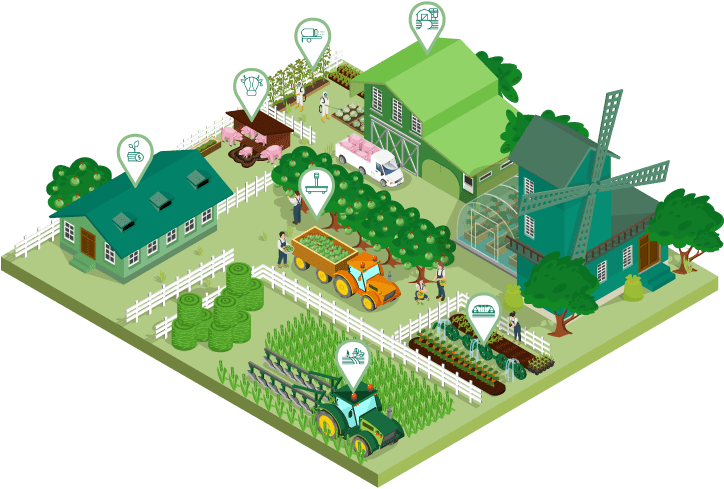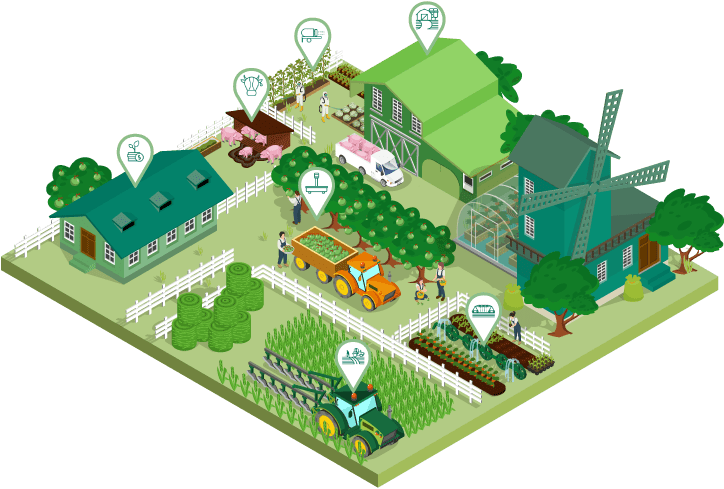 Control all the agricultural activities of your company with Agri


"Agri is the equation for success in digital agriculture. We decided to count on Agri to carry the information that is generated for decision-making. We are going to set a precedent in Ecuadorian agriculture."
"Its modules such as: Inventory, Tasks and Application Orders are currently the most representative for us. With phenomenal traceability and visibility results".
"We see Agri as an intuitive, flexible and fast tool that helps to analyse with accurate data. We have achieved efficiency in the operation of our Argentinean fields".

"AGRI has full integration in all its modules. We can better visualize the costs of each stage of production and it allows us to have greater control of operations."



"I would like to highlight the potential of Agri's work module. It simplifies a lot the contractor's management, it allows to have quick and accurate deal closings".

"The application order module convinced me to use Agri right from the start. It's the reason I decided to look for agricultural software".

"I highlight the cost per kilo as a success. I needed to know how much it cost to produce a kilo of fruit. The financial data is very useful and accurate".

"We started with Agri and we have complete confidence in it. I use the off-line mode of the software to a large extent, as a farmer you make decisions in the field and Agri makes that job 100% easier".

"It's an extremely user-friendly tool, which has caused our entire team to align around this platform". WE ARE PART OF THE PARTNERSHIP FOR A BETTER IT INDUSTRY.